Eggcentric TV App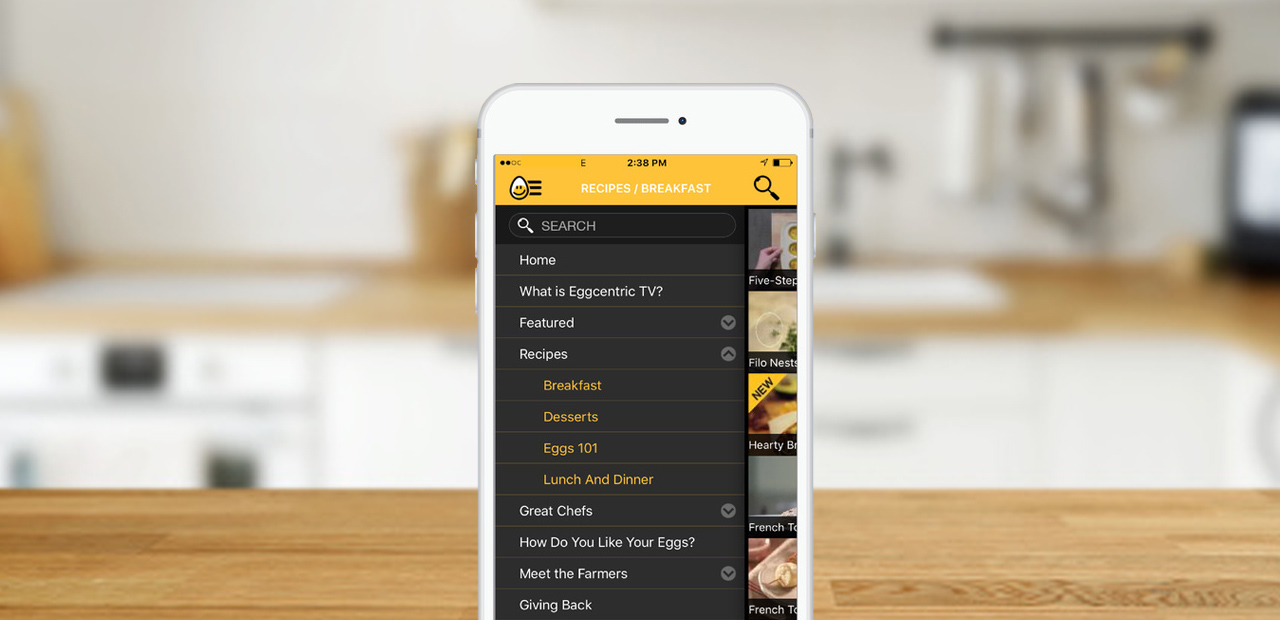 We love eggs so much, we gave them their own network. Eggcentric TV is a streaming television network dedicated entirely to eggs, the only one of its kind. Our streaming network features engaging video content from social influencers and celebrity chefs, and aims to share simple and elicious recipes, tricks, and hacks that inspire Canadians to create and enjoy these egg dishes at home.
Check out egg recipes and stories from around the world - all in one place.
All eggs, all the time. Get the app, it's FREE!